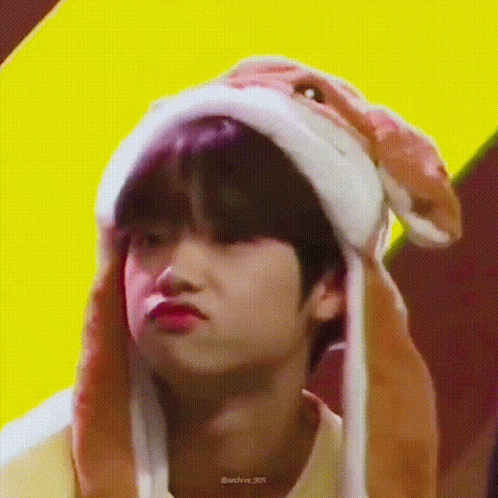 ---
me!
rei
any prns, gendered terms ok
entp-a
cis aro queer
mixed filo
no triggers
---
links!
---
❝ BYF
i stan groups who have done problematic things and i DON'T support for what they have done and hold them accountable for it.
i may not tweet about all of my stan list
i do selective follow backs
i only put the artists in the stan list that i really keep up with, i like other artists but not as much as these
my account isn't only for idols in general, i will tweet about anything i want
DNFI/DNI ❞
basic criteria, homophobic, pedophile, racist, trumpet, dds, marcos apologist, transphobic, fatphobic and obviously the rest the bad phobics
suju, kwj, kris wu, lucas, leia, sorn, eaj, juri, to1 chan, crush, & jay park stans. garam and ravn stans are iffy
---
ults!
손동표 / 손채영 / 배호영
---
stan list!
≛ Boy groups
bdc / cravity / lucy / mirae
nct dream / oneus / onf
seventeen / To1 / verivery / X1
≛ Girl groups
billlie / brave girls / Everglow
fromis_9 / ive / izone / kep1er
le sserafim / lightsum / loona
Oh my girl / rocket punch / twice
woo!ah!
≛ Solos
chungha / kim wooseok
lee eunsang / lee jinhyuk / shaun
woodz
≛ survival shows
Sixteen / produce 48 / queendom
produce x 101 / under nineteen
nizi project / produce 101 japan
idol producer / road to kingdom
qcyn3 / produce 101 japan s2
girls planet 999 / queendom 2
---
last edit: 10/26/22